Our approach is holistic: focusing on the individual. We work with our patients to create customized and realistic care plans aimed at achieving individual health goals, while staying with you every step of the way. Meet our team!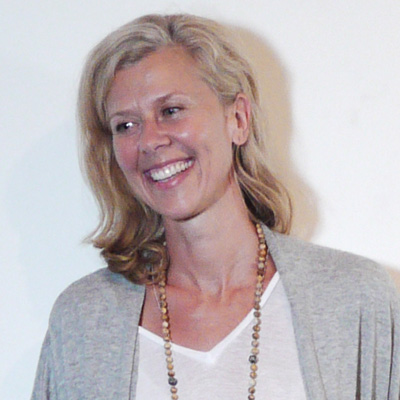 Angela Warburton B.A, DTCM, R.Ac
For more information on Angela visit her website at angelawarburton.com
Angela has been treating, educating and empowering people about their health since 2001. In her private practice, as clinic director of Urban Wellness (an integrative health clinic in downtown Toronto), as a faculty member at the Institute of Traditional Medicine in Toronto (www.itm.org), a frequent workshop presenter and lecturer including the University of Toronto and a regular expert guest on the Steven and Chris show (CBC/Slice Network), Angela brings her enthusiasm and expertise to educate, inspire and empower people in every medium possible.
Having a background in health sciences studying nutrition and dietetics at McGill university, a degree in Psychology as well as her extensive and ongoing training in Traditional Chinese Medicine, Angela pulls from her diverse background to offer the wisdom of traditional medicines combined with the most up-to-date, relevant and impactful options available for her patients and students. Angela has additional training in applied mindfulness based mediation and runs a weekly mindful meditation group out of her clinic in Toronto.
Whether it be educating and inspiring people about food and nutrition, mental and emotional healing or just general wellness, Angela's whole person based approach to wellness aims to leave people inspired, feeling better and with a practical group of customized tips and tools for their life.
Angela is passionate about helping people achieve their optimum state of health, vitality and well-being: Mind, body and spirit.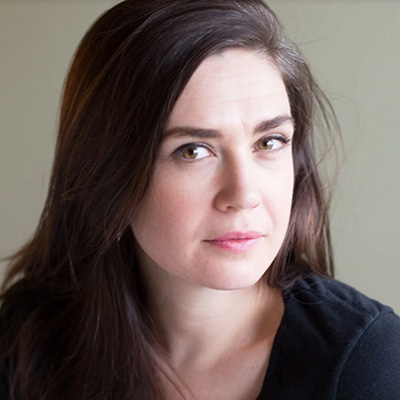 Rhiannon Hughes, RMT, B.Sc
Book with Rhiannon online.
Rhiannon began studying manual therapy after getting a B.Sc in Kinesiology from McGill University, following years of intensive dance training. Driven by an interest to learn about the body through a new lens, she became trained in Thai Yoga Massage in 2008, both in Montreal and Chiang Mai, Thailand. The experience further fueled her desire to work in a therapeutic field and in 2011, Rhiannon became a Certified Massage Therapist after studying Kinetic Swedish Massage at Kiné-Concept in Montreal. Later, she moved to Toronto to continue her studies at Sutherland-Chan School of Massage Therapy. She became a Registered Massage Therapist in Ontario in 2014.
Rhiannon believes in a multi-disciplinary and holistic approach to injury management and physical rehabilitation, and on a larger scale, to general well-being and optimal health. Beyond relaxation and lessening muscle tension, massage therapy can play a helpful role in managing a myriad of issues ranging from nerve impingement, mobility restrictions and postural imbalances, to poor sleep quality, mood disorders, and chronic headaches.
Rhiannon's active lifestyle, her experience with various forms of bodywork, and her background in dance and yoga build upon her theoretical knowledge of the body. Her therapeutic approach strives to strike a balance between methodology and intuition to best meet the unique needs and goals of each client.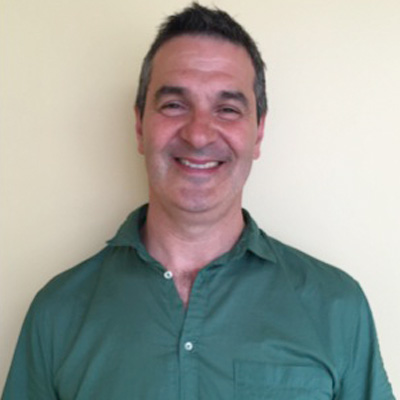 Jordan Lewis, MSW
With more than 15 years of clinical experience, Jordan has worked with many individuals, couples, and families that have faced a wide range of challenges. He helps his clients to clear away the obstacles so that they can once again see the answers for themselves and move forward with their lives. Jordan works from a strength-based approach and utilizes diverse interventions including: Motivational Interviewing; Cognitive Behavioural Therapy, Solution-Focused Therapy among others. Jordan is always looking forward to new challenges and working to help you live your best possible life.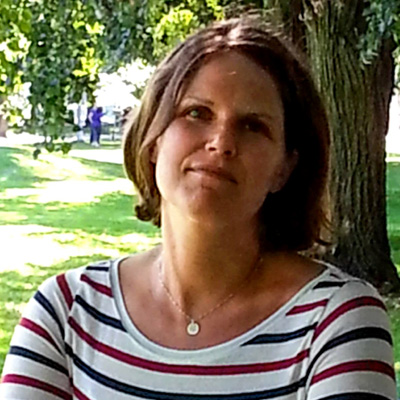 Kristin Tait, B. Kin., RHN, RNCP
Book with Kristin online.
As a holistic nutritionist Kristin uses nutrition and mind-body practices to help her clients create and live a nourished life.  It is Kristin's belief that from a place of nourishment, all things are possible; that when we are nourished on all levels we are better able to heal, practice resilience, reach our potential, and be who we want to be. Kristin's passion is helping her clients uncover the root cause of their health issues and find their unique soul food – the particular food, supplements, practices, environments, experiences and activities that will naturally nourish them and restore their energy, vitality, health and well-being.
Kristin has an honours degree in kinesiology and health science. She is a registered holistic nutritionist, a certified exercise physiologist, a reiki practitioner and a yoga teacher. The combination of her formal education and her own healing journey has given her a wealth of knowledge, tools, and practices with which to educate and empower her clients on their path to optimal health and wellness.
Kristin is a compassionate, intuitive, and insightful student of life. Her kind of soul food is cooking for loved ones, hiking, practicing yoga, meditation and Qi Gong, photography, reading, and empowering others on their quest to live an authentic, inspired, and nourished life.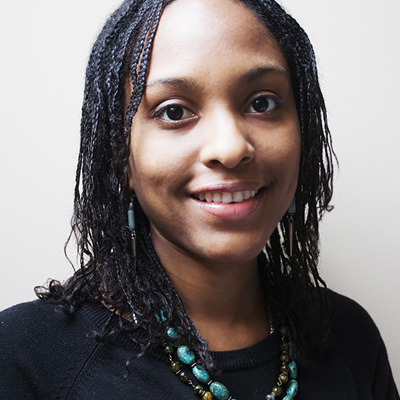 Kandiss Fernando, R.Ac / R.TCMP
Book with Kandiss online.
After leaving the accounting field to pursue her interest in holistic health care, Kandiss experienced a new beginning in the realm of Traditional Medicine. Having completed her 5-year Graduate Diploma in Oriental Medicine (TCM) at the Institute of Traditional Medicine, one of her goals as a practitioner is to be a witness to the healing journey that is unique to each and every one of her clients. Along with being trained in the art of Chinese Medicine diagnosis and treatment, Kandiss respects the element of "that which cannot be explained" and thus provides the space that allows transformation to occur. She believes that everyone is in possession of an inner wisdom that tells him or her what is most important for their own healing and thus strives to encourage and empower her clients to reconnect with their inner truth.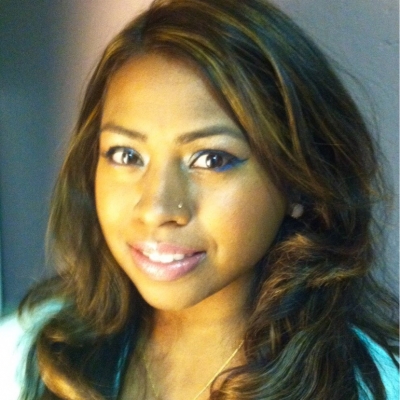 Anita Rajan, BSc., DC, RYT
Anita is making waves in the health and wellness world. She is a pioneer in the field of chiropractic by combining her many healing arts to care for patients in a unique and holistic manner. Anita knew from an early age that her passion was in natural healing and the gifted touch in her hands.  She completed her BSc. in Biology and then pursued her Doctor of Chiropractic degree at the National University of Health Sciences in Chicago, IL. Anita began practicing in southern California, the epicentre of holistic healing. Along her journey as a healer she has been a lifelong learner, and has an extensive portfolio of techniques she uses to treat patients including Network Spinal Analysis and traditional manual chiropractic adjustments. Staying true to her Indian roots, Anita incorporates Ayurvedic principles into her method as well as her extensive experience in spa therapies. Anita's healing skills include energetic medicine, scientific hand analysis and incorporating the incredible healing properties of essential oils into her practice. Anita is a certified yoga teacher and a trained classical Indian temple dancer. Anita's goal is to guide patients to their optimal spinal mobility and neurological function. The birth of her baby nephew was a strong draw to carry on her interest in paediatric and women's health and bring some west coast vibes to the city of Toronto. With her sunshine presence, Anita is here to help everyone reach their highest potential in health.