Our approach is holistic: focusing on the individual
We are a dynamic skilled and caring group of healthcare practitioners. We are focused on providing the highest quality of care to you, in a warm, relaxing, safe and welcoming environment.
Our mission is to help you achieve your optimal level of health. Helping you achieve your health goals while feeling supported and empowered in the process. We offer a diverse mix of practitioners and services like cancer care, fertility, women's health, community clinics and more. Our services allow you to work with one practitioner or multiple, this option allows you to utilize more services whenever you need them. All under one roof with your total wellness in mind.
Located in the heart of little Italy in downtown Toronto, Urban Wellness offers a healthy balance to the busy modern world.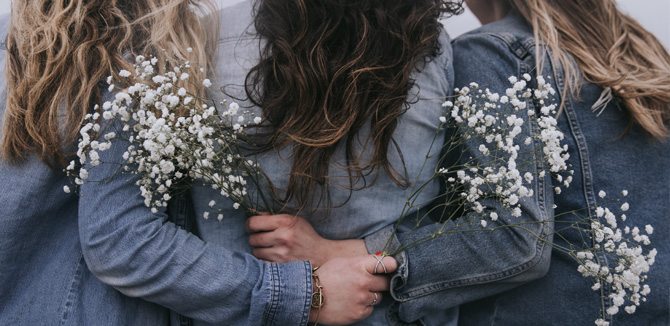 Not feeling like yourself? Try our Community Clinics
Community Clinics take place in a group setting seated in chairs or recliners. It's a bit like going to a yoga class, everyone does their own thing and most people come on their own. Community clinics are good for the same things regular treatments are for. You can use it for:
Pain management
Stress management
Fertility issues
Sleep or anxiety
Digestive disorders
Boosting your immune system
General well-being
Anything else you're not feeling well about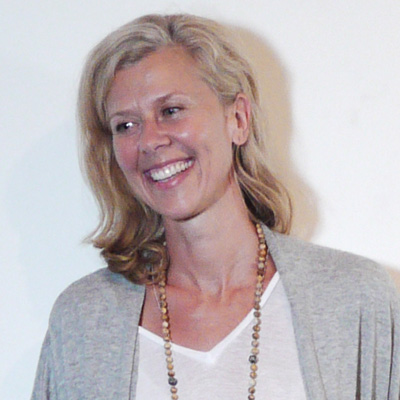 Angela Warburton B.A, DTCM, R.Ac
Angela has been treating, educating and empowering people about their health since 2001.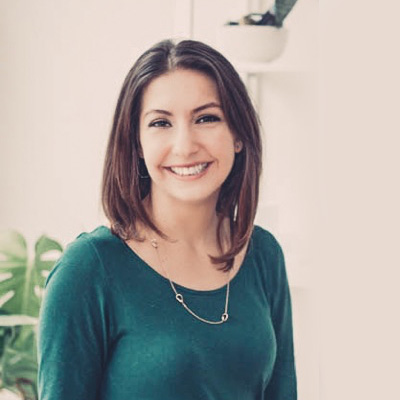 Ashley Chauvin, ND
Ashley Chauvin graduated from Wayne State University in Michigan with a degree in Radiation Therapy.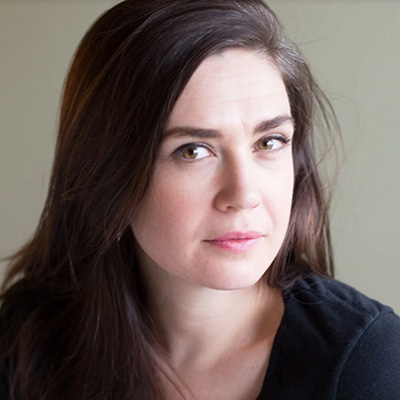 Rhiannon Hughes, RMT, B.Sc
Rhiannon believes in a multi-disciplinary and holistic approach to injury management and physical rehabilitation.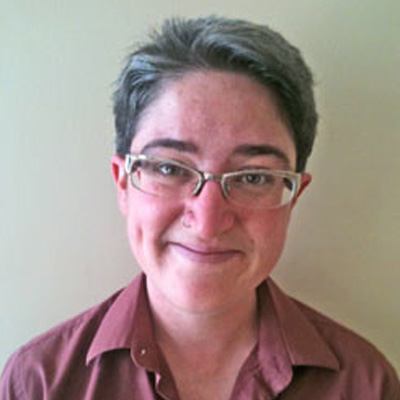 Jennifer Bowers R.Ac, R. TCMP
Jen Bowers is an Advanced Practitioner of Traditional Chinese Medicine, with over 5000 hours of clinical training.
Women's Clinic
Run by women, for women. A community style, sliding scale women's clinic featuring Traditional Chinese Medicine…
Farm Retreat
Join Angela Warburton, R.TCMP and Chef Joshna Maharaj for seasonal farm retreats guaranteed to nourish the body and soul…
Integrated Cancer Care
Learn about the foundations of Integrative cancer care, specific beneficial foods, the Traditional Chinese Medicine approach to cancer treatments…
Community Clinics
Treatments in a group can be a powerful social experience. There's no talking or sharing between patients, but it reminds us that we are not alone…
Contact
Urban Wellness and Fertility Toronto
489 College St – Suite 301
Toronto, ON
M6G 1A5
Phone: 1-416-324-8888
Fax: 1-416-324-8999
Email: info[at]urban-wellness.ca